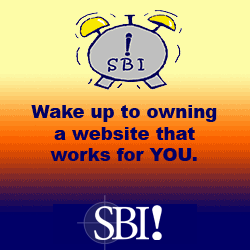 Resource Directory
Satellite Resources
Communications Resources
Consumer Electronics Resources
Telecommunications Resources
Interesting Resources I & II
Page 2
Interesting Resources I
Find the information you need quickly with this search feature ~


Miscellaneous
These resource partners are listed as a convenience to my visitors. If you use these links, I take no responsibility and give no guarantees, warranties or representations, implied or otherwise, for the content or accuracy of these third-party sites.
---
Subscribe to my Satellite Blog,
and learn about some great communications and entertainment products.

You 'll know about the latest services and sales offers
as soon as they are updated on this site!
---
Resource Partners
Page 1   |  Page 2   |  Page 3   |  Page 4   |  Page 5   |  Page 6
Home Page
Page Top